サマリー
テクセットでは2種類のメンバーシップ、『Fabs Membership』と『Suppliers Membership』をご用意し、ご契約される企業タイプに合ったメンバーシップサービスを提供しています。
TECHCET offers Critical Materials Council (CMC) Membership for semiconductor Fabs and suppliers to help them stay connected to dynamic changes in the materials markets and supply-chains. For CMC Associates (suppliers), attend the private CMC member functions with fabs and suppliers, choose 1 Critical Materials Report and year-long access to TECHCET's Subject Matter Analyst for on-the spot questions, and stay abreast of new suppliers and sub-tier suppliers that could enhance your business capabilities – get a pulse on the changing dynamics of your "Five Forces". Add on other reports or services and get the preferred members-only discount. Other discounts may apply for the addition of multiple reports.
CMC Membership Includes:
Interface with Critical Materials Council of Semiconductor Fabricators (CMC Fabs) on areas of common concern

One or more TECHCET's Critical Materials Reports

Ready access to Techcet Subject Matter Analysts for Questions Pertaining to Critical Materials Report subject matter

"CMR Alerts and Forewarnings" related to the report subject matter – Email Alerts on Unusual Events and Incidents that could critically impact your Material Supply Chains

Quarterly Updates which include Forecasts, Plant Closures / Discontinued Operations, Business Mergers related to your report(s) selection

One registration to the CMC Conference or CMC Seminar

Discount on other Critical Materials Reports Membership
CMC Fabs Members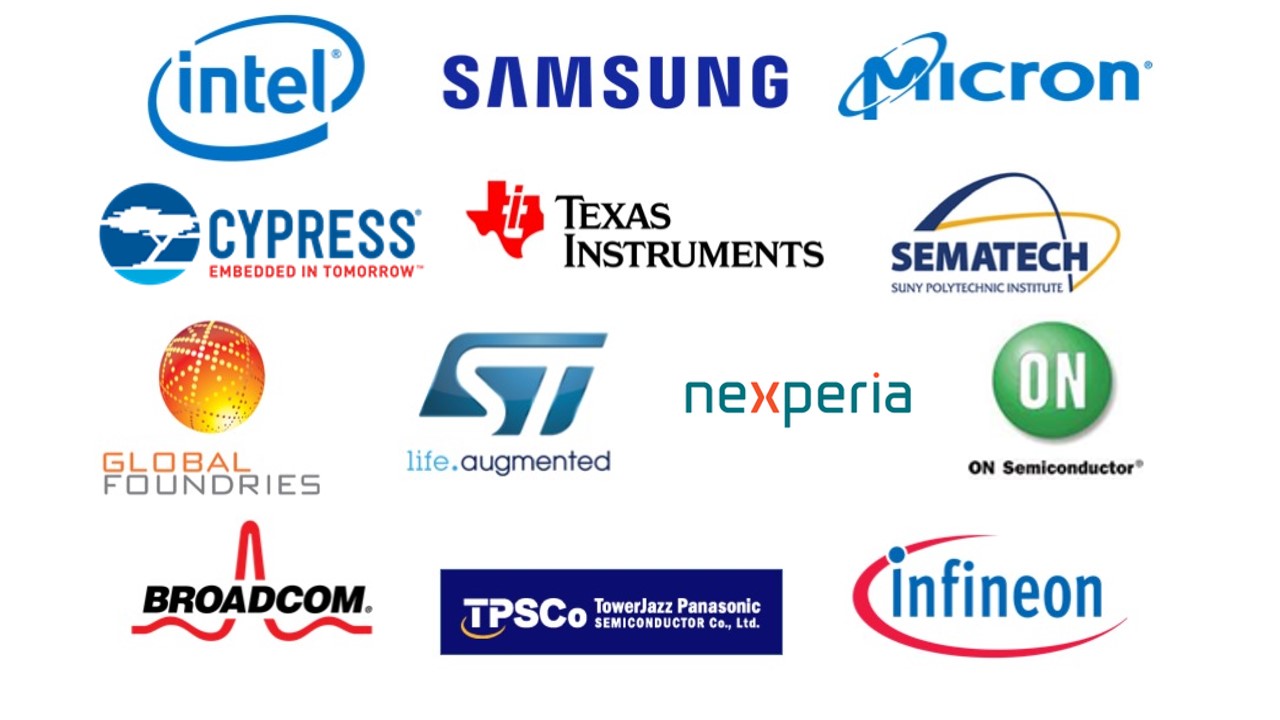 CMC Associates and Global Subscribers

Interface with Critical Materials Council of Semiconductor Fabricators
CMC Members meet monthly by phone and 2-times per year Face:Face (F2F). Monthly meetings include analyst presentations, and discussions on latest industry trends relating to materials markets. (Phone meetings for suppliers are separate from those of the fabs.) The F2F meetings occur in the Spring (April) and Fall (late October). They include a private joint session of both the Fabs and Associates and a Seminar or Conference. These activities provide networking opportunities as well as actionable information to map out your market landscape and grow your business.
詳細はデータリソースまでお問合せください。