サマリー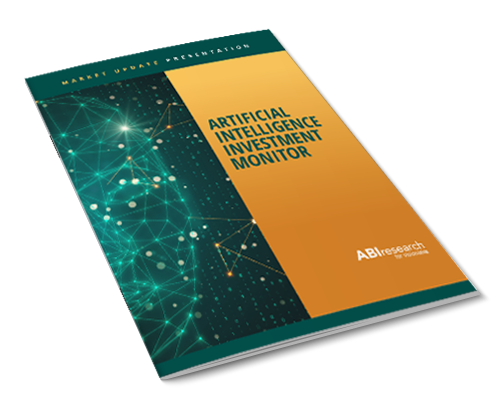 Actionable Benefits
• Serve as a support or reference for internal investment in AI technology.
• Benchmark own AI investment with the wider AI investment landscape.
• Leverage the trends and gaps highlighted to identify right partners and investment targets.
Critical Questions Answered
• How has the AI investment landscape changed over the past 12 months?
• What are the key trends in AI investment?
• Who are the key startups in AI and what are their focus?
Research Highlights
• A detailed comparison of AI investment by country.
• Breakdown of AI investment by company types and sectors.
• Profiles of notable AI startups in different regions.
Who Should Read This?
• Innovation and marketing leaders focusing on AI investment.
• Decision makers responsible for crafting AI investment and partnership opportunity.
• Investors looking to separate reality from hype in AI investment.
Companies Mentioned
Abeja
Applitools
BenevolentAI
ByteDance
C3
Capillary Technologies
Coveo
Cruise Automation
Darktrace
HealthifyMe
Konux
Netradyne
Nexar
OrCam
SenseTime
SigTuple
Trax
UIB
UiPath
Unisound
Zymergen
ABIリサーチの調査レポートの詳細については、サンプルをご請求ください。
(株式会社データリソース 03-3582-2531
目次
Executive Summary
• Purpose Statement
• Methodology
• Historical Investment Amounts
• Investment Amounts: 2018
• Investment Numbers by Country: 2018
• Investment Amounts by Country: 2018
• Investment Amounts in the United States: 2018
• Investment Amounts by Company Type: 2018
• Investment Amounts by Industry: 2018
• Investment Amounts by Funding Rounds: 2018
• AI Acquisitions: 2018
• Machine Vision Is Still the Kingmaker
• Automation in Machine Learning
• Intensified International Competition
• Key Startups in Different Regions