Data Resources, Inc.
About us
Data Resources, Inc. derives the right clues from a sea of information, leading to new insights about your business to dramatically improve your bottom line.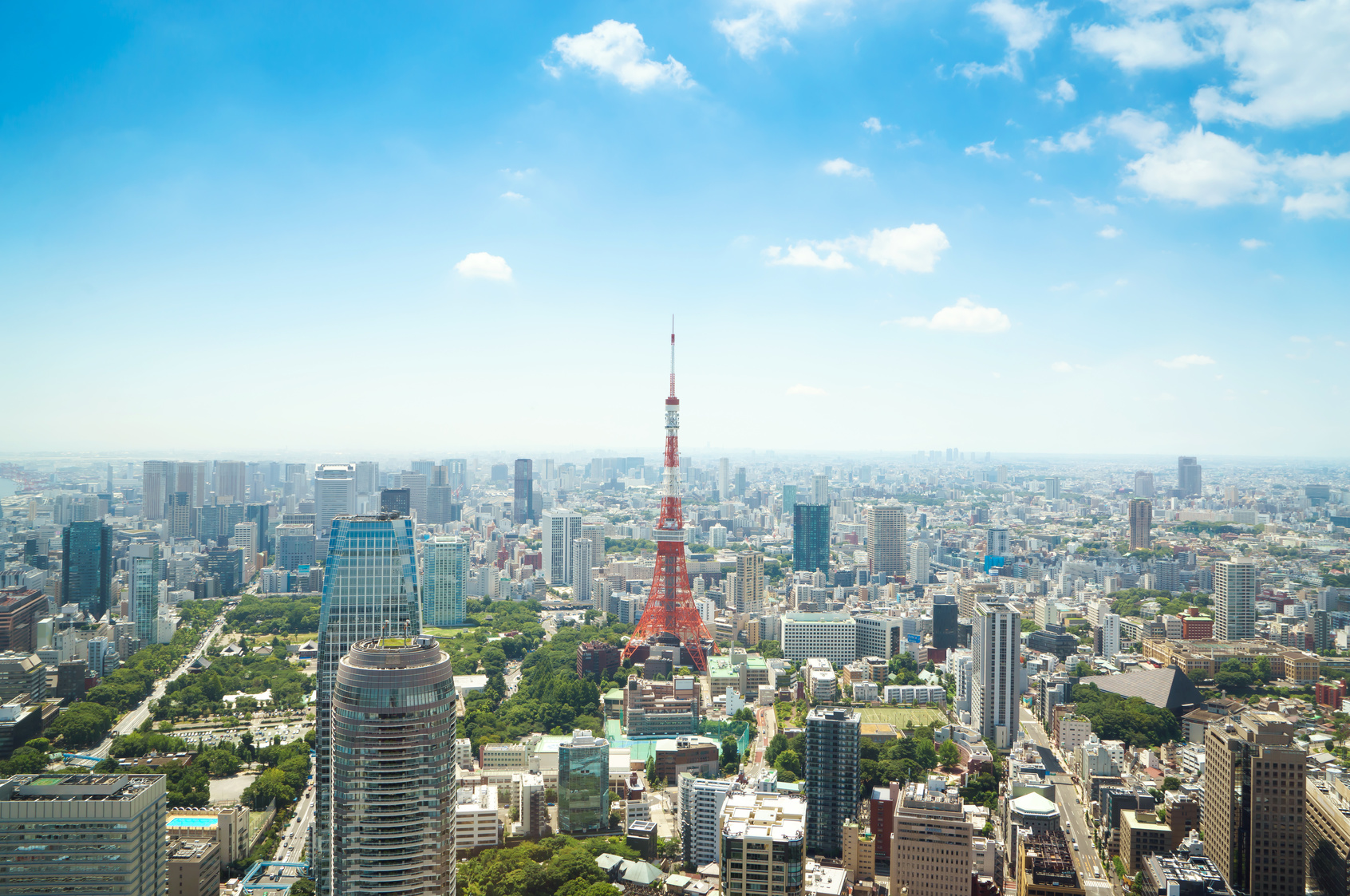 Data Resources, Inc. since its establishment in 1995, has been working as an information sales agent, selling market research reports and annual subscription services, and also providing custom research and consulting services to Japanese and overseas customers. Data Resources offers such services to marketing and research personnel at telecommunication operators, IT services providers, semiconductor makers, automobile manufacturers, auto component manufacturers, electronics manufacturers, and materials manufacturers. Data Resources provides customers with the highest quality solutions available.

Company Information


Global Market Access


Japan Market Access


Clients


Partners


Access


Contact
Company Information
Data Resources, Inc. derives the right clues from a sea of information, leading to new insights about your business to dramatically improve your bottom line.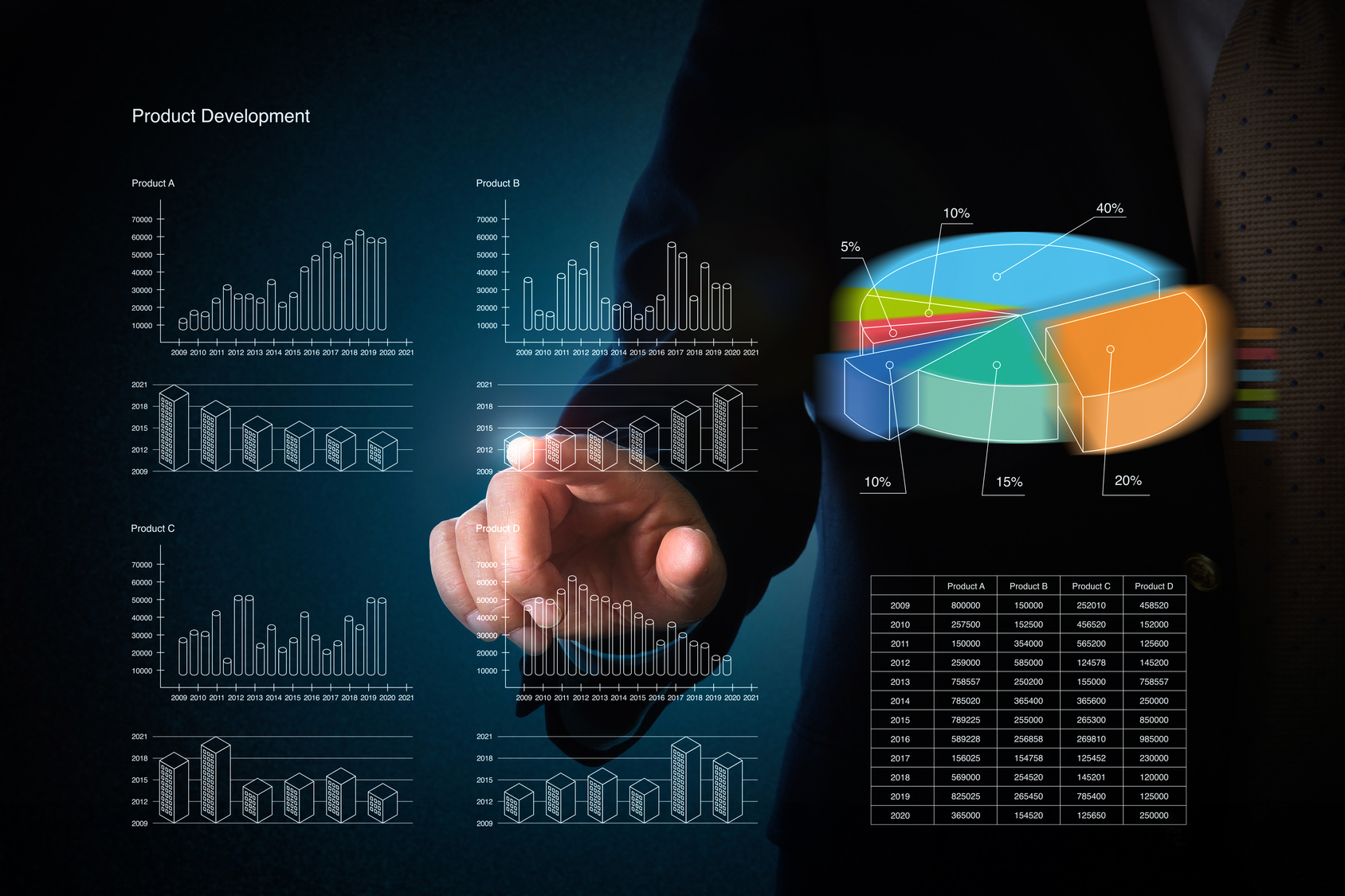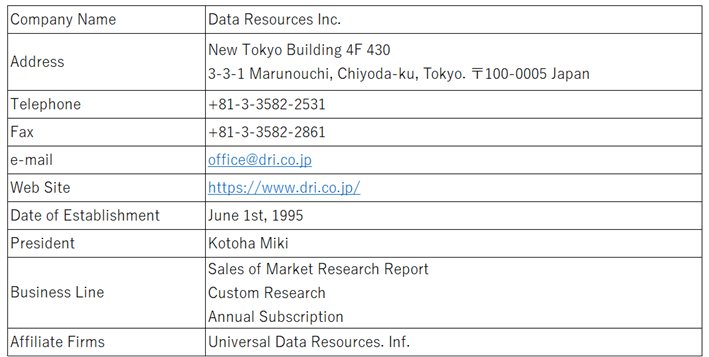 Global Market Access
Market Research Report
As an information sales agent, we work in partnership with analysts and experts who provide global, regional and niche market intelligence. The off-the-shelf reports we sell cover market analysis, emerging business, technology trends, industry forecasts and patent/regulation information. Our customers are confident in Data Resources' selections which assist them with business strategies and long-term planning.
Annual Subscription
For clients who require instant updates on market trends and analysis, we offer annual subscription services. Customers can access data via an online platform, electronic distribution or printed media. These services appropriate for clients who need continuous information updates throughout the year on specific topics.
Our expert team select and recommend customers which annual subscription services meet customer needs and requirements. The robust online portal is enabling you to access and share expert insight, and engage with analysts, quickly and easily wherever you happen to be. Major research firms that provide annual subscription services:

ABI Research


Analysys Mason


Current Analysis


Dell'Oro Group


Mind Commerce


Ovum- Informa Telecoms & Media


Pyramid Research


TeleGeography - PriMetrica, Inc.


Tractica


Venture Scanner

Custom Research
If no published reports are available in a particular area of interest, Data Resources can coordinate custom research projects. Our experts serve in an advisory capacity to find the appropriate research firm that meets customer's needs and function as the liaison between our clients and our research partners. We can help customers to define research items, research scope, and output format. Then, we lead that the project is completed successfully on time. We also support the follow-ups of the outcome, if it is necessary.
Japan Market Access
If you would like to enter the Japanese market, you need enough market intelligence. Also, you must find appropriate business partners and select the best of them ? dealers, sales engineers, or sales agents.
Are your product and your business profile suitable for the Japanese market?
What are the chances of placing your product or your service successfully?
Data Resources Inc. can help you internationalize your business on a customized basis.
Our services include:


Information services on
Market trends

Market data

Business customs

Law and regulations

Online consumer research

Interview

Partner research: scheduling of B2B meetings

Language support: translation and interpretation services
If you are interested in a quote, or if you need further information on how we can help you, do not hesitate to contact us.
Clients
A-G
A.T. Kearney, ABeam Consulting, Accenture, Agilent Technologies, Alps Electric, Arthur D Little, Asahi Glass, Asahi Kasei
Boston Consulting, Bridgestone
Canon
Dai Nippon Printing, Deloitte Tohmatsu, Denso, DeNA
FDK, FMMC, Fuji Film, Fuji Xerox, Fujikura, Fujitsu, Fujitsu Laboratories, Furukawa Electric
H-N
Hino Motors, Hitachi, Hitachi Automotive Systems, Hitachi High-Technologies, Hitachi Metals, Honda
IBIDEN, InfoCom, Intel, ITOCHU Corporation, ITOCHU Techno-Solutions Corporation
Japan Aviation Electronics Industry, The Japan Research Institute, The Japan Society for the Promotion of Machine Industry
Kawasaki Heavy Industries, KDDI, KDDI Research, Inc., Keio University, KPMG Consulting, Kyocera
Marubeni, Metropolitan Police Department, Micron Technology, Microsoft, Ministry of Internal Affairs and Communications, Mitsubishi Corporation, Mitsubishi Electric, Mitsubishi Gas Chemical, Mitsubishi Research Institute, Mitsui & Co, Mitsui Chemical, Mizuho Information and Research Institute, Motorola
NEC, NHK, Nikon, NIPPON STEEL & SUMIKIN MATERIALS, Nissan, Nomura Research Institute, NTN, NTT Advanced Technology, NTT Communications, NTT COMWARE, NTT Data , NTT Data Institute of Management Consulting, NTT DOCOMO, NTT East, NTT TechnoCross, NTT West
O-U
Oki Electric Industry, Omron, Osaka University
Panasonic, PwC Japan
Renesas Electronics Corporation, Riken, ROHM Semiconductor, Roland Berger
Sanden, Seiko Epson, Sharp, Sojitz Corporation, Sony, Sumitomo Corporation, Sumitomo Electric Industries
TDK, Teijin, The Telecommunications Association, Tokyo Electric Power Company, Tokyo University, Toshiba, Toyoda Tsusho, UBS Investment Bank
V-Z, Number
YKK, Yokogawa Electric, 3 M
Partners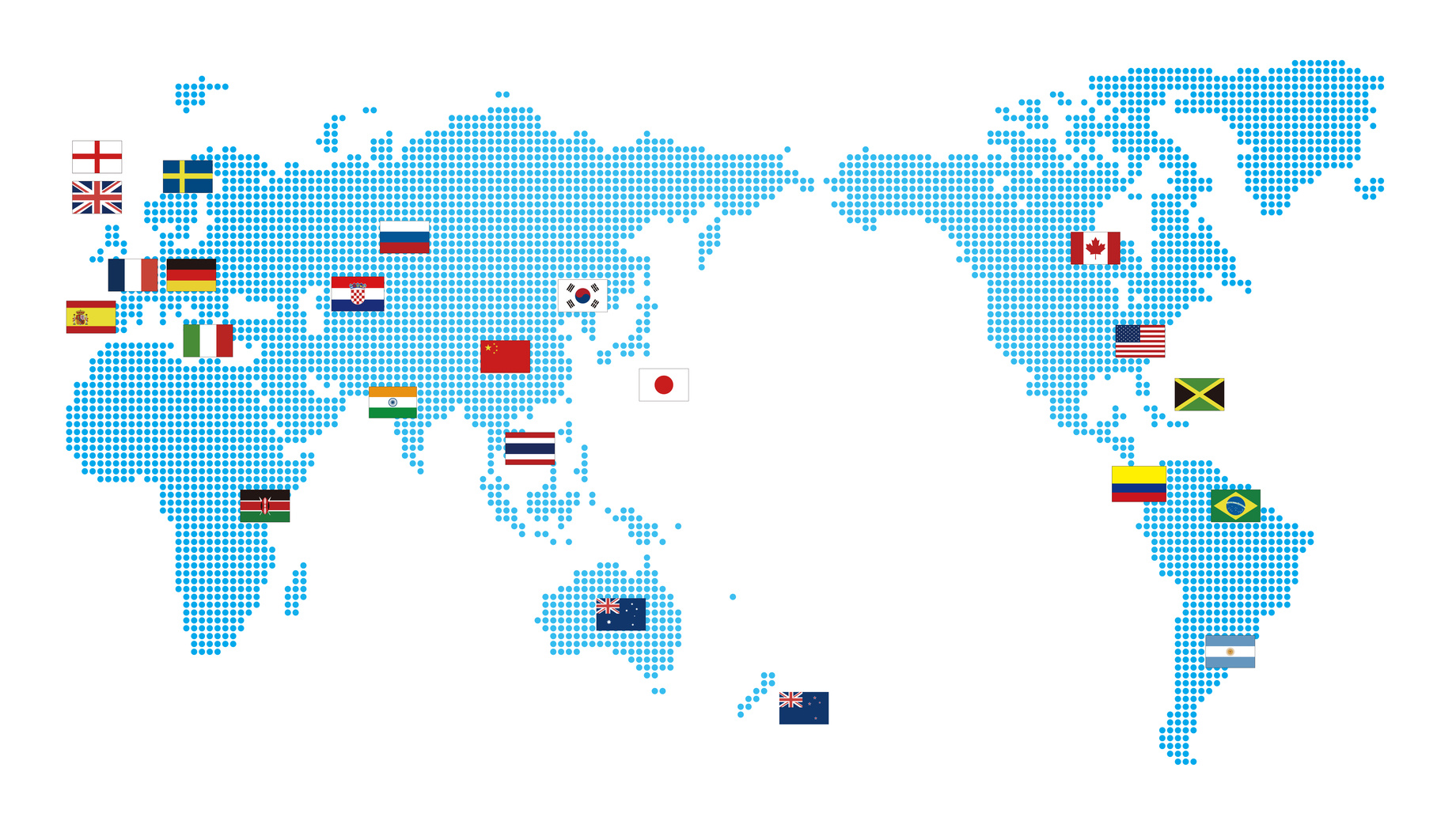 USA
ABI Research, ACG Research, Barnes Report, CBR Pharm Insights, Communications Industry Researchers, Current Analysis, Darnell Group, Dell'Oro Group, Dolcera, Eastern Management Group, Electronicast, Global Market Direct, Heavy Reading, IC Insight, IDTechEx, IHL Group, Information Networks, iRAP, Linley Group, Market Digits, Micro-Tech Consultants, Mind Commerce, n-tech Research, Navigant Research, Parks Associates, Paumanok Research, SCRI International, Signals Research Group, SmarTech Market Publishing, Synergy Research Group, Tarifica, TDG Research, Techcet, TechNavio, Telecommunications Industry Association, TeleGeography, Tractica, VDC Research Group, Venture Scanner, WebFeet Research
UK
Analysys Mason, ARC Chart, Canadean, Conlumino, ENF, Finaccord, GBI Research, Global Data, Goode Intelligence, ICD Research, Informa Telecom & Media (Ovum), Juniper Research, just-auto, Kable, Marletline, NRG Expert, Informa Telecoms & Media (Ovum), Policy Tracker, Pyramid Research, Retail Banking Research, Reed Electronics Research, SBD, Signals and Systems Telecom, Strategic Defense Intelligence, TechSci Research, Verdict Financial, Visiongain
Finland
Global Research Data Services
France
Clean Horizon, IDATE
Sweden
Berg Insight
Australia
BuddeComm
China
CCID Consulting, QYResearch, Zeefer Consulting
India
Daedal Research, MarketsandMarkets, MicroMarketMonitor, Renub Research, RNCOS, The Business Research Company (TBRC), ConsTrack360
Taiwan
MIC-Market Intelligence & Consulting Institute, TrendForce
Japan
AQU, ESP, NRI Cyber Patent, ROA Holdings, AQUABIT, Impress, MCA, Seed Planning, Dataline Research Network, NeoTechnology, Universal Data Resources, JMA Research Institute, Nikkei Business Publications, Sangyo Times, SBD Japan, Sogo Giken
Access
Data Resources, Inc.
Address: ARK Hills Executive Tower N313,
1-14-5 Akasaka, Minato-ku, Tokyo 107-0052 Japan
TEL: 81-3-3582-2531  FAX: 81-3-3582-2861
Stations:
Tameike-sanno Station - Ginza Line. 4 mins walk
Kamiyacho Station - Hibiya Line. 9 mins walk
Roppongi-itchome Station - Nanboku Line. 4 mins walk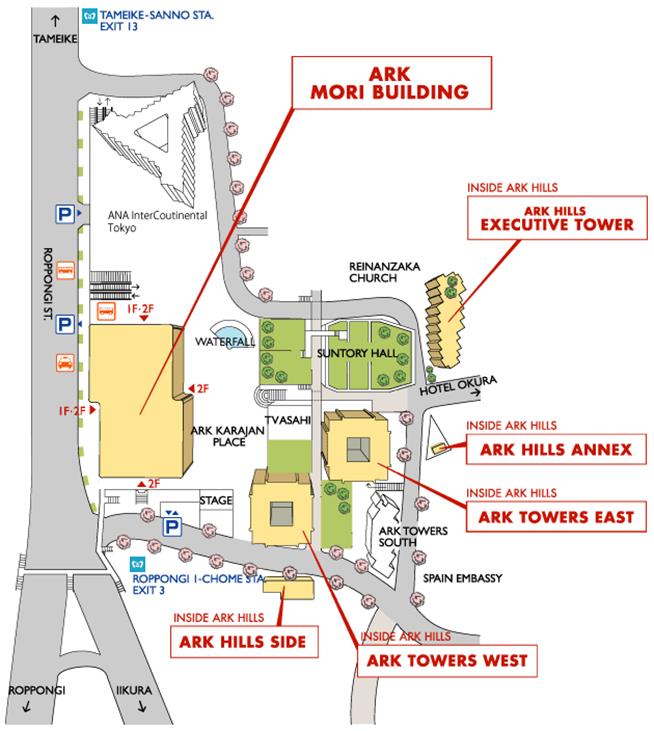 Contact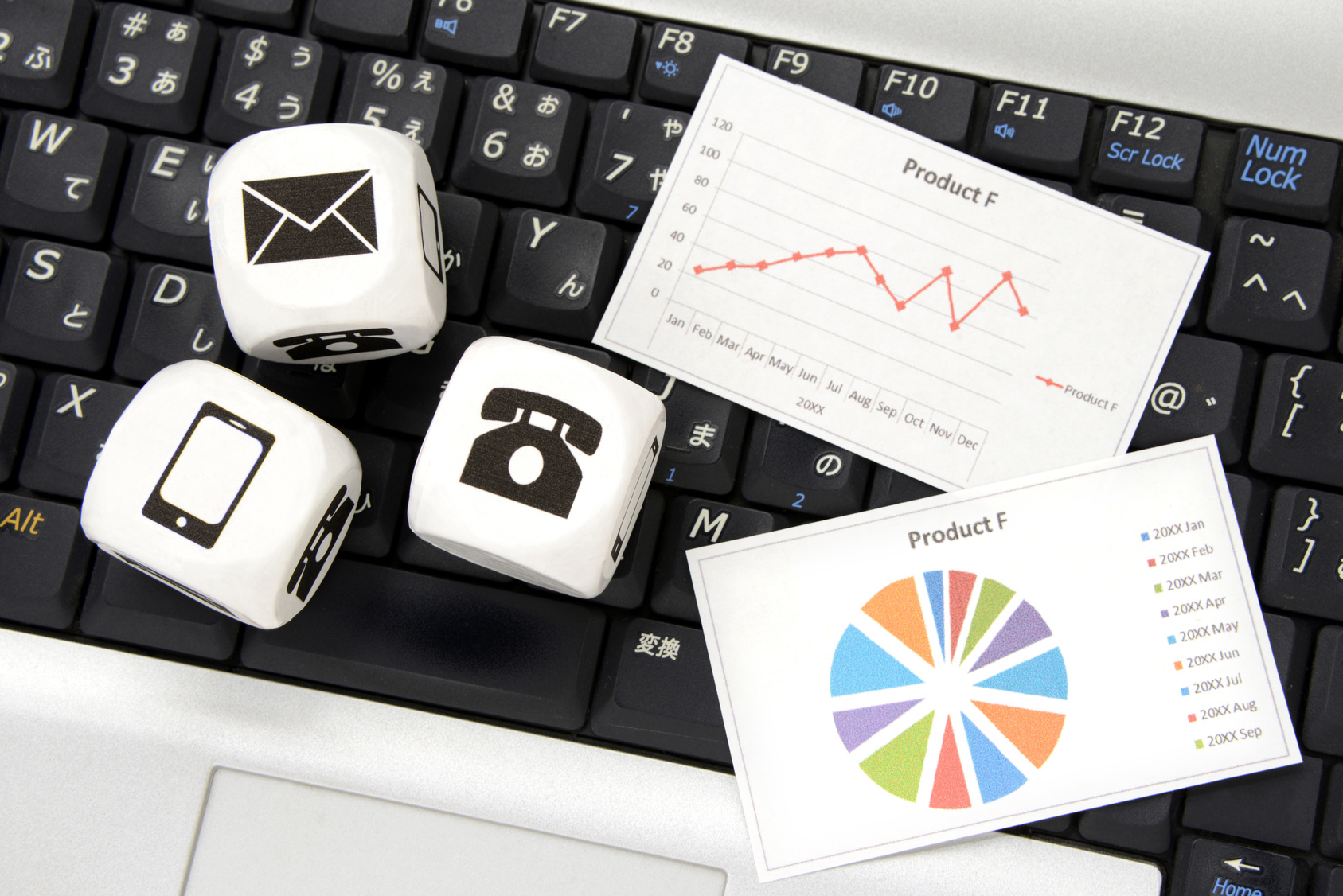 Inquiries
Email: office@dri.co.jp
TEL: +81-3-3582-2531
FAX: +81-3-3582-2861
Privacy Policy