無線電力の市場分析、市場成長動向、2020年までの市場予測
Wireless Power Market Analysis, Growth Trends, Forecast to 2020

出版社
出版日
電子媒体価格
MarketDigits
マーケットディジッツ
2018年7月
US$ 3,250
シングルユーザライセンス
サマリー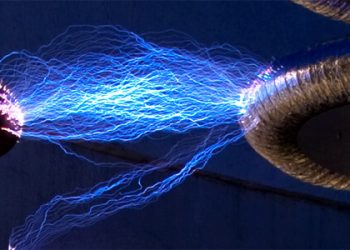 Wireless energy transmission is used to transmit the electric energy to an electrical load. It transmits energy from an electric energy power source without help of manmade conductor or say plug free. This application is already taken place worldwide due to standardization. This application also can be used in hospitality sector like coffee shop, restaurant etc. Market for this application has globally acceptance because the demand for wireless cell phone and tablets is increasing rapidly.

This is a comprehensive report that provides detailed analysis and market forecasts till 2018 with qualitative analysis such as major drivers and restraining factors with the impact analysis of these factors over the forecast period. Competitive situation such as market share analysis of the top players with their growth strategies in the market has been discussed in detail. The top players of the industry are profiled with their recent developments and other strategic industry activities.
COPYRIGHT(C) 2011-2020 DATA RESOURCES, Inc. ALL RIGHTS RESERVED.