風力発電タービンの市場分析、市場成長動向、2018年までの市場予測
Wind Turbines Market Analysis, Growth Trend (Forecast to 2018)

出版社
出版日
電子媒体価格
MarketDigits
マーケットディジッツ
2018年7月
US$ 3,250
シングルユーザライセンス
サマリー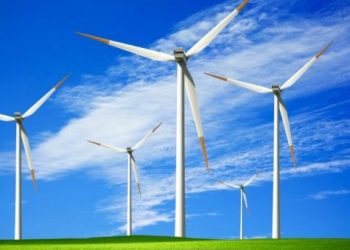 Wind is considered as the wonderful natural resource of energy which can be easily transformed and required for sustainable future. Demand for wind generation grew at very high CAGR over the last few years, due to its growing awareness, low cost and clean source of energy. Due to the increasing investment in wind energy sector supply and number of contracts for wind turbines are also increasing. Initially Europe was the biggest wind turbines market but high growth in China has boosted the demand for wind turbines in Asia Pacific region. Growth in China's wind energy has been the significant driver for global wind turbine market. Turbine blades and generator blades are considered as the major improvement areas in this sector.
The report provides in depth analysis and forecast of global wind turbine market and also explores the entire supply chain with the role of original equipment manufacturers in this industry. Report covers the market dynamics such as major drivers, restraints and opportunities for the wind turbines market.
COPYRIGHT(C) 2011-2020 DATA RESOURCES, Inc. ALL RIGHTS RESERVED.